Another installment of Kate Cunningham's Confessions of a Converted Pedestrian….
It was going so well. Striding through Pollok Country Park with my beloved dogs, delighting in the trees and the seasons and all the happy things that naturally outdoor people talk about. Then winter came and took some of the joy out of it. Driving rain is fine but when it's being driven into your eyes by a force ten gale it is genuinely quite hard to remember why this is important.
I have to come clean and admit that Christmas tested my mettle. It wasn't just the weather or the darkness; it wasn't particularly food or drink of convivial bonhomie of any sort to be honest. It was new books and new pyjamas. A nightmarish concatenation of happenstance. All the books on my Amazon wish list and new pyjamas with a matching cardigan. I was powerless to resist and the lacklustre numbers on my pedometer proved it. I am humbled by my failure but feel duty-bound to report that lessons have been learned.
It is true that the more you do the more energy you have and the less energy you pay for. After a few days sitting (with aforementioned books and pyjamas) I found it hard to motivate myself to get anything done and I felt the cold which saw the thermostat edging upwards.
I read two books in one sitting and spent an exhausted, uncomfortable night with restless legs that clearly needed to move.
The tenth book in a series that sees an author produce a book a year will definitely disappoint!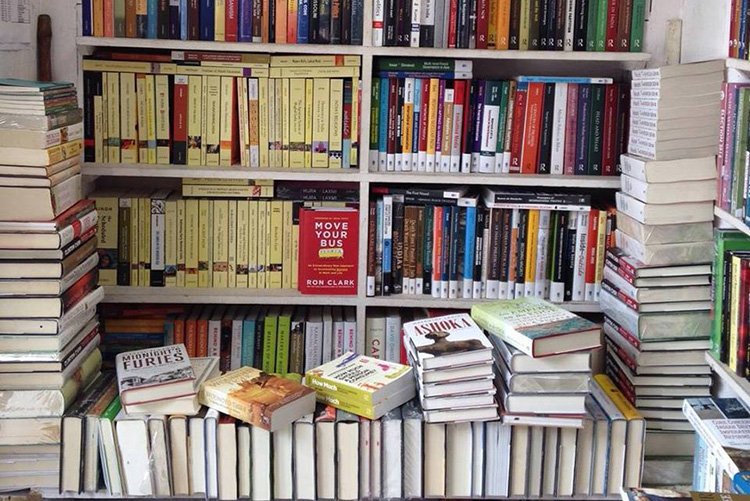 – Kate Cunningham